Ah, summer is here, and the sun-kissed days beckon us to embark on exciting weekend vacation getaways! Whether you're planning to bask in the sun at the beach, immerse yourself in nature on a camping trip, or explore the hidden gems of a charming city, this packing checklist for vacation plus essentials to make your trip A+ is the key to a stress-free and enjoyable adventure.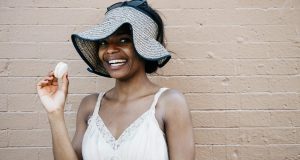 1. Embrace the Comfort of Casual Chic
For those daytime explorations and sightseeing adventures, opt for comfortable and stylish outfits. Light, breathable fabrics like cotton and linen will keep you feeling cool and relaxed under the summer sun. Don't forget to pack your favorite swimsuit to take a refreshing dip in the pool or ocean!
If you ask us, being comfortable for us is the main thing in our packing checklist for vacation.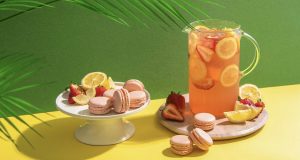 2. Essentials for Ultimate Relaxation
Nothing says relaxation like lounging on the beach with a good book or listening to your favorite tunes. Bring along your e-reader or a gripping novel and a pair of comfortable headphones. 
Important! Keep yourself hydrated and refreshed with a reusable water bottle that you can make extra savory with fruit-infused water and don't forget the portable speaker to set the mood.
3. Skincare and Sun Protection Are A Must!
Sunscreen is a beach must-have! Protect your skin from harmful UV rays with a high SPF sunscreen and treat yourself to some after-sun lotion with soothing aloe vera gel. Keep your skin refreshed with facial mist and face wipes for quick touch-ups on-the-go.
4. Capture the Moments—You'll Love Going Back to Them
Don't let your precious memories fade away! Ensure your camera or GoPro is packed and ready to snap all those beautiful moments, from stunning landscapes to candid shots with friends and family. You'll cherish these memories for years to come.
If you don't have any of these two, make sure to have enough cellphone memory capacity, a good trick is to pay for extra iCloud space and simply download anything whenever you want to.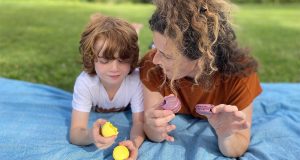 5. Sweeten the Moments with Summer Macarons
No summer vacation is complete without indulging in delicious treats! Elevate your moments of relaxation with our gorgeous Summer Collection of macaron boxes and pyramids, they're all bursting with an array of delightful flavors. Treat yourself and your travel companions to these delectable macarons that promise to add a touch of sweetness to all your joyous escapades.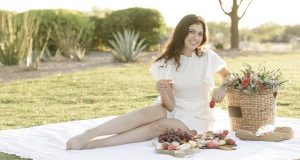 6. Prepare for Outdoor Adventures  
For nature enthusiasts, consider a vacation in the great outdoors. Pack your hiking essentials, including a sturdy backpack, comfortable hiking shoes, and a wide-brimmed hat to stay protected from the sun. 
If you something more chill, why not host a delicious summer picnic at the park? Staycation is always valid as well! If you want to know more about how to make THE perfect summer picnic, check out our Want To Upgrade Your Summer Picnic Spread? blog that's full of delicious ideas that will make your outside gathering extra delicious, enjoyable, and memorable for everyone.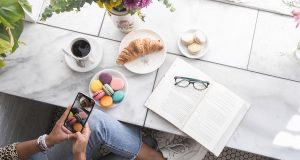 7. Embrace the Spontaneity  
While planning is crucial, leave room for spontaneity! Explore local markets, dine at cute little cafes, and immerse yourself in the culture of your destination. Sometimes, the best experiences come when you least expect them, Woopster.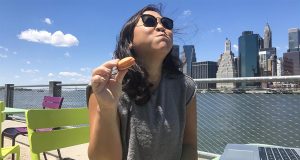 8. Cherish the Journey
Whether you're traveling solo or with loved ones, cherish every moment of your vacation. Try to disconnect as much as possible and truly live the moment! Embrace the joy of discovering new places, relish the flavors of new cuisines, and create unforgettable memories that will warm your heart for years to come.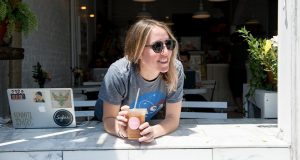 So, what are you waiting for? Grab your bags, pack your delicious summer macarons, get ready to explore, and embark on a vacation filled with adventure, relaxation, and summer macarons to sweeten every moment. Bon voyage!