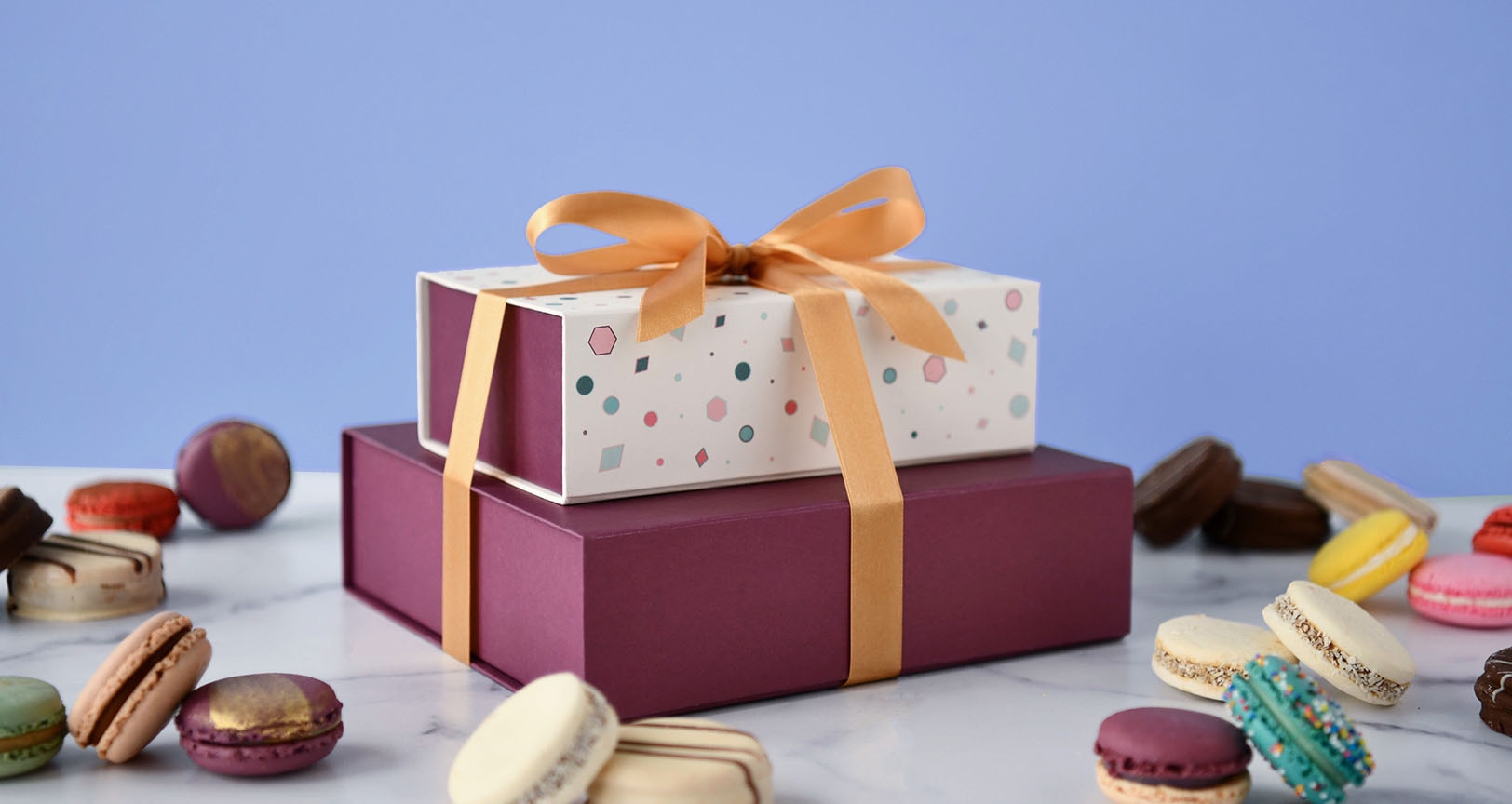 The Perfect Duo Stack
Nothing but the best for you! Surprise all your loved ones with this duo stack that has a delicious box of 18 macarons with each classic and seasonal flavor we offer plus a box of 12 authentically Argentinian alfajores with Classic Dulce de Leche, Dark Chocolate, and White Chocolate flavors. Follow us on Instagram for more inspiration.
View more
View less
Get two-day shipping & same-day delivery for only $8.95!
Choose greeting card (+$3.50)
You added

The Perfect Duo Stack


To your cart