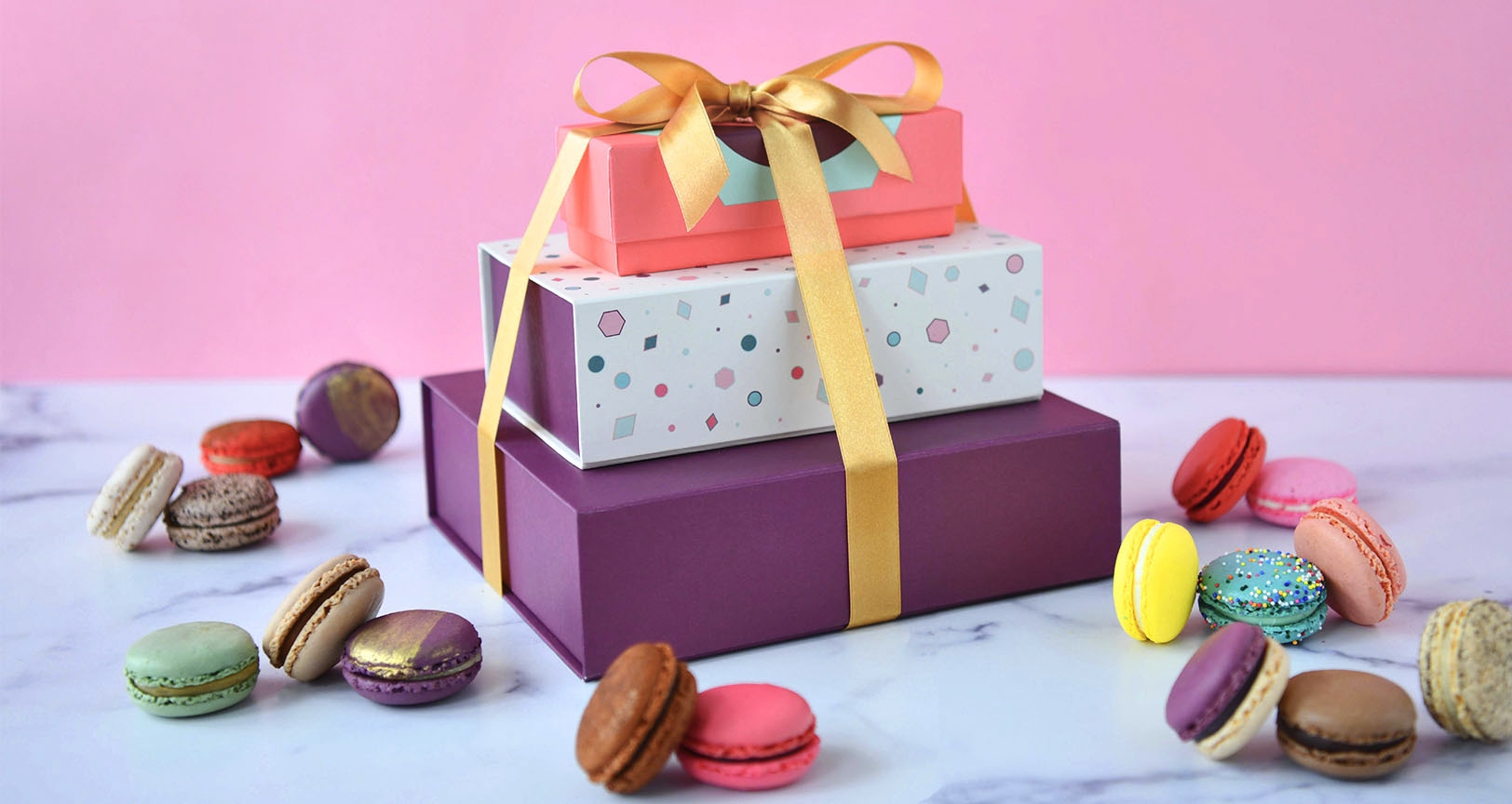 The Mac-nificent 3 Stack
Ready to impress? Our stack of 3 macaron boxes is perfectly assorted with all our classic and seasonal flavors. This stack will give you the perfect celebration of colors and joy. Includes one box of 18 macarons, one box of 9 macarons, and one box of 3 macarons.
Follow us on Instagram for more inspiration.
View more
View less
Get two-day shipping & same-day delivery for only $8.95!
Choose greeting card (+$3.50)
You added

The Mac-nificent 3 Stack


To your cart