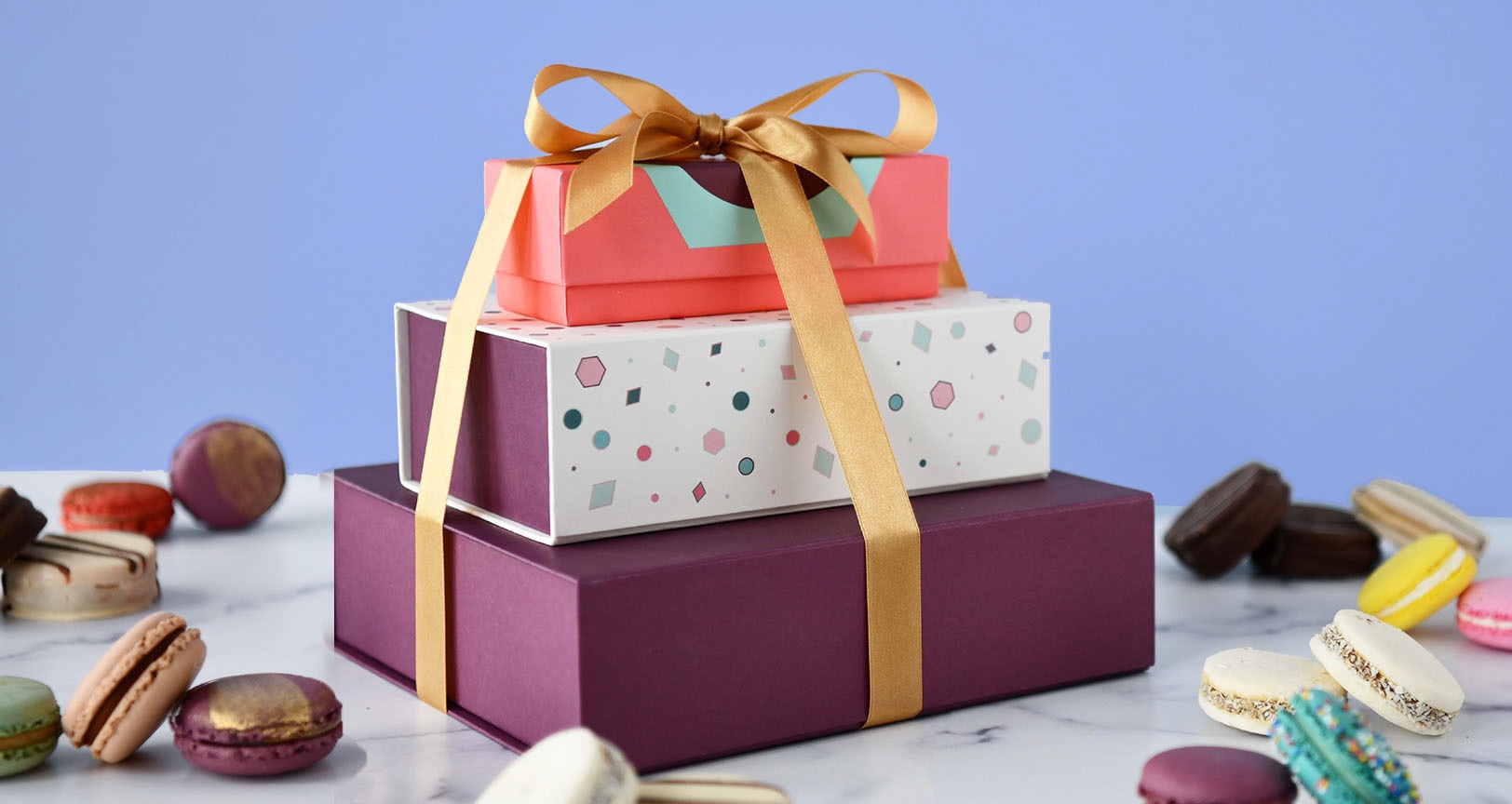 The Authentically Yummy Stack
The more, the merrier! This yummy stack includes a box with 3 macaron best sellers, one box of 12 Argentinian alfajores with Classic Dulce de Leche, Dark Chocolate, and White Chocolate flavors, and one box of 18 macarons with each classic and seasonal flavor we offer. Nothing you won't love about it. Follow us on Instagram for more inspiration.
View more
View less
Get two-day shipping & same-day delivery for only $8.95!
Choose greeting card (+$3.50)
You added

The Authentically Yummy Stack


To your cart