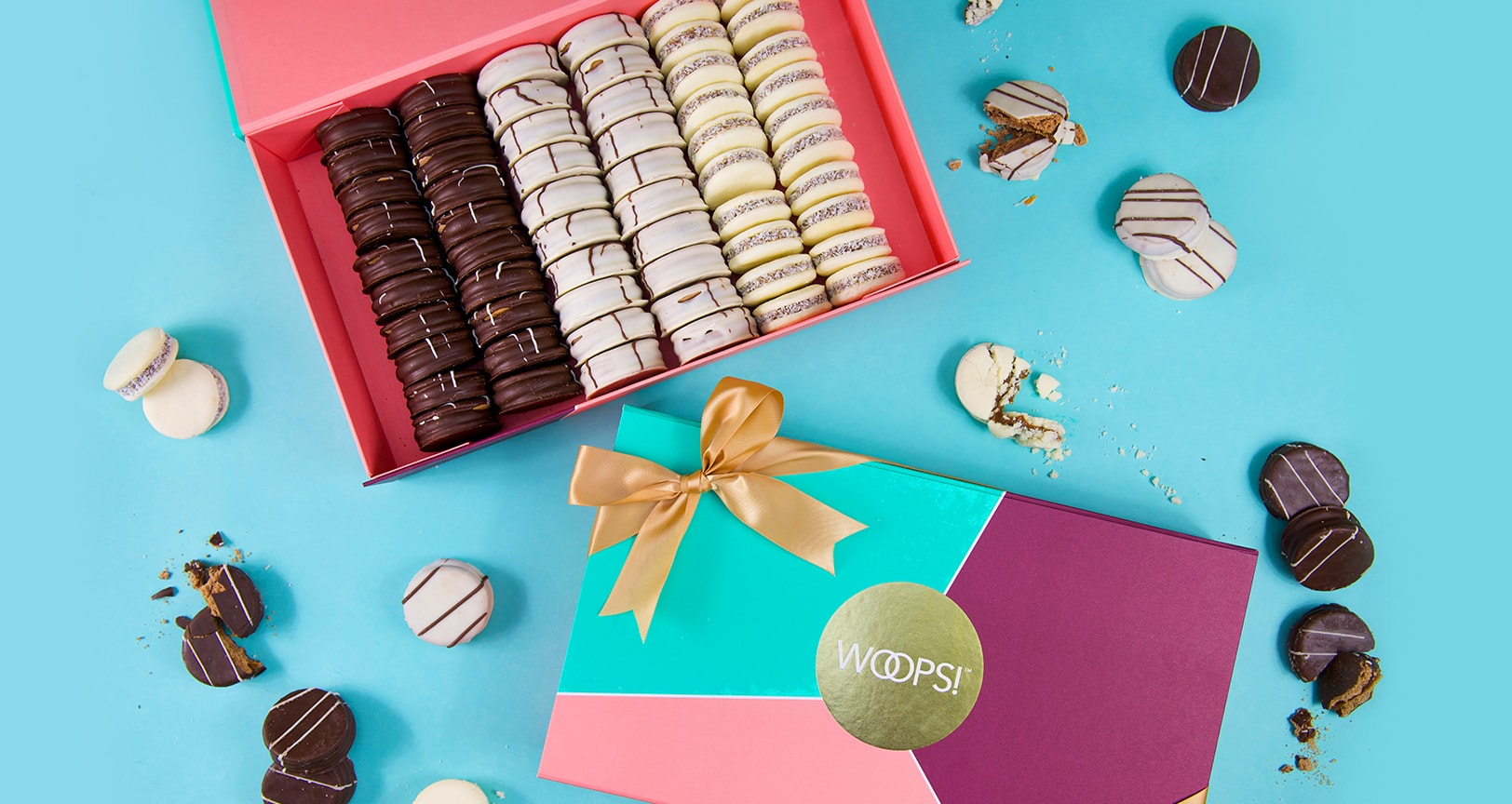 Melt-In-Your-Mouth Alfajores Box of 60
The most delicious South American sweets are here! Two flavorful biscuits enclose a mouthwatering dulce de leche filling that will be loved by all. This spectacular box of 60 alfajores has Classic Dulce de Leche, Dark Chocolate, and White Chocolate flavors. Follow us on Instagram for inspiration.
View more
View less
Get FREE two-day shipping on orders over $75!
Choose greeting card (+$3.50)
You added

Melt-In-Your-Mouth Alfajores Box of 60


To your cart