One of the best things about life is food in all its shapes and flavors! We're sweet lovers (and French macaron lovers) here, but we also enjoy our fair share of deliciously savory foods.
If you have foodies in your life, then this blog is the perfect inspo you didn't know you needed. Now you'll have the chance to find gifts for those with a sweet tooth and those who are all about savory foods. So read on, get inspired, and delight your loved ones and yourself.
We LOVE Cheesecake!
The perfect balance between savory and sugary can always be found in a well-made cheesecake. Whether fruity and tart to mostly sweet, we're sure your favorite foodie will always enjoy one of these spectacular cakes.
If you want to go above and beyond, we recommend getting your hands on New York City's world-famous cheesecake: Junior's Cheesecake! They have a wide range of different flavors and we're sure you'll find one that's perfect for your foodie: from the original NY plain flavor to tiramisu and white chocolate blueberry, enjoy the most delicious cheesecakes in the U.S. now! And if you're wondering, yes, they can be shipped nationwide.
Pasta is Always a YES
We're yet to meet the first person who's not a pasta lover, and we're sure your favorite foodie loves it as well. When it comes to pasta, what's most important is the top-notch quality of all the ingredients used to make the actual pasta and all sauces and garnishes.
A very cool idea is to give your favorite foodie a pasta kit with all the essentials so he or she can cook them at home and share it with their loved ones.
Some of our favorite places to buy ready-to-made pasta and ready-to-eat sauces are Larina in Brooklyn, La Trafila (their pasta kits are lovely!),  Pasta Louise, and Scarpetta.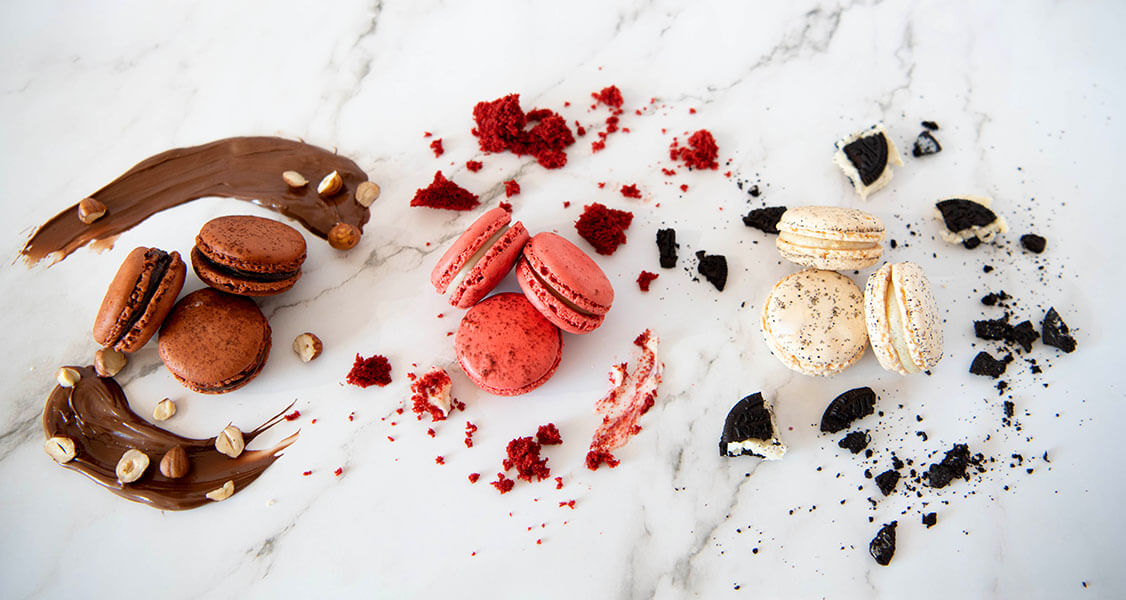 French Macarons of Course!
Woops! has the BEST French macarons outside of Paris… and that's a promise. Every real foodie knows how to identify when a macaron is truly authentic, and we're sure your person will appreciate some of our spectacular goodies very much.
High quality is our top priority. Everything we deliver, from our treats to our packaging, will always be top-notch. Also, every ingredient we use for our macarons is premium, handpicked, and world-class: from the finest French Valrhona chocolate for our ganaches to our pure pistachio paste & authentic Italian Nutella, always expect the best.
Think no more and gift some macarons to your favorite foodie (or to yourself) now!
BBQ Lovers Are Everywhere
There's always a time and place for BBQs and important decisions must be made when planning one. All real foodies know this.
If you're not one to make these types of decisions and don't enjoy all the hustle that comes with a BBQ, we have the solution for you: Kings BBQ! This legendary BBQ restaurant will ship your foodie's favorite meats, vegetables, sides, desserts, sauces, mixes, and more nationwide. If you need some extra help deciding, they can always assist you in choosing what pairs best with your foodie's favorite proteins.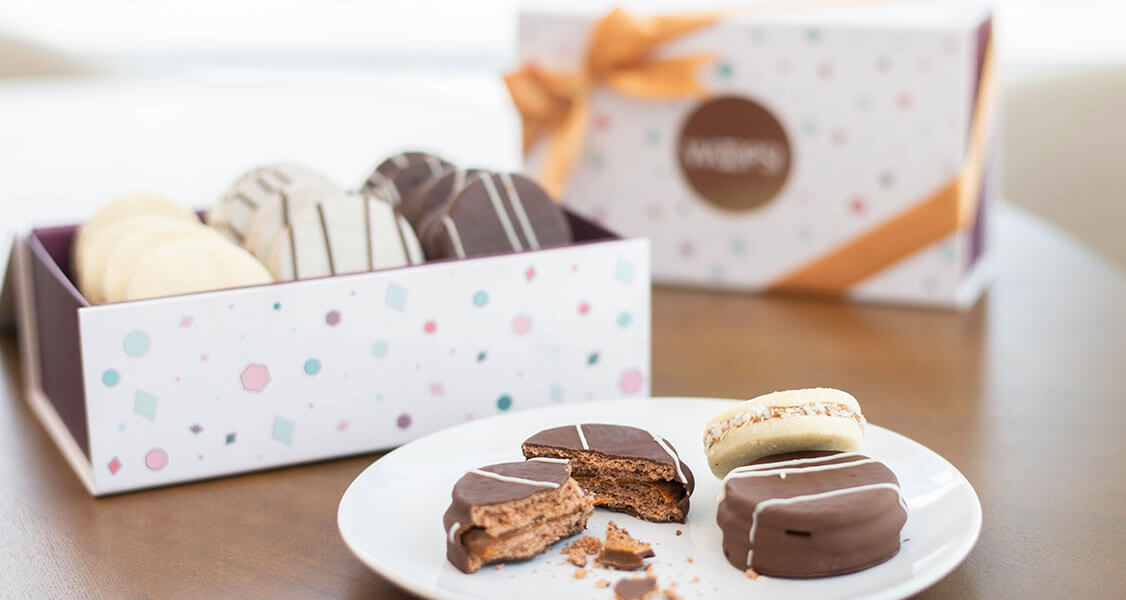 Alfajores (pronounced al-fa-ho-res)
Alfajores are traditional Argentinian pastries made with two delicate, melt-in-your-mouth cookies embracing a luscious dollop of creamy dulce de leche caramel… and in case you didn't know, you can find them here at Woops!
If your foodie has never tried these spectacular sweets—since they're not that common in the U.S.—then it's time for you to change his or her life. We offer classic dulce de leche alfajores, or alfajores covered in white or dark chocolate and they're all fantastic (we haven't been able to decide which one's our favorite).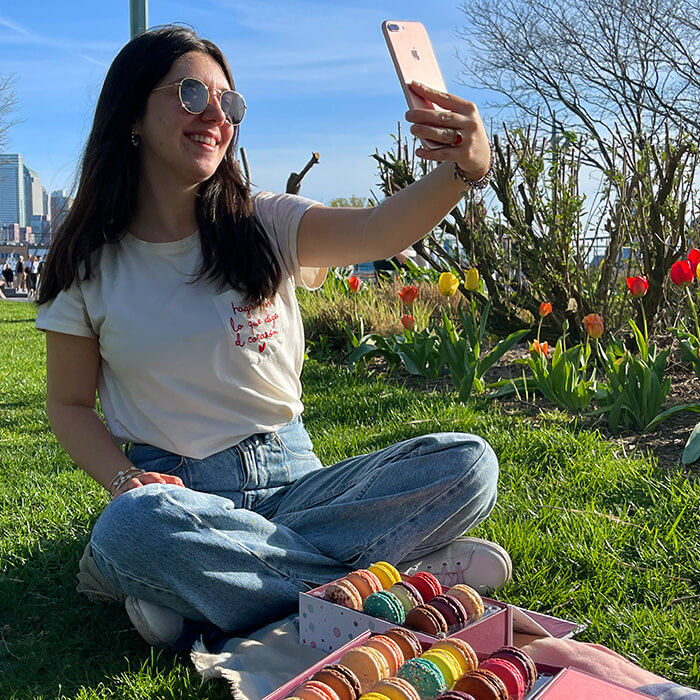 Time to make every food lover's dreams come true and delight them with some of the best treats in the country or the world! Remember that every day is a good one to pamper and spoil your loved ones, so don't wait for special occasions to let them know how much you love them.
Make the most of every moment by adding some top-notch sweets and treats (like French macarons) or by being as happy and as joyful as you can be.