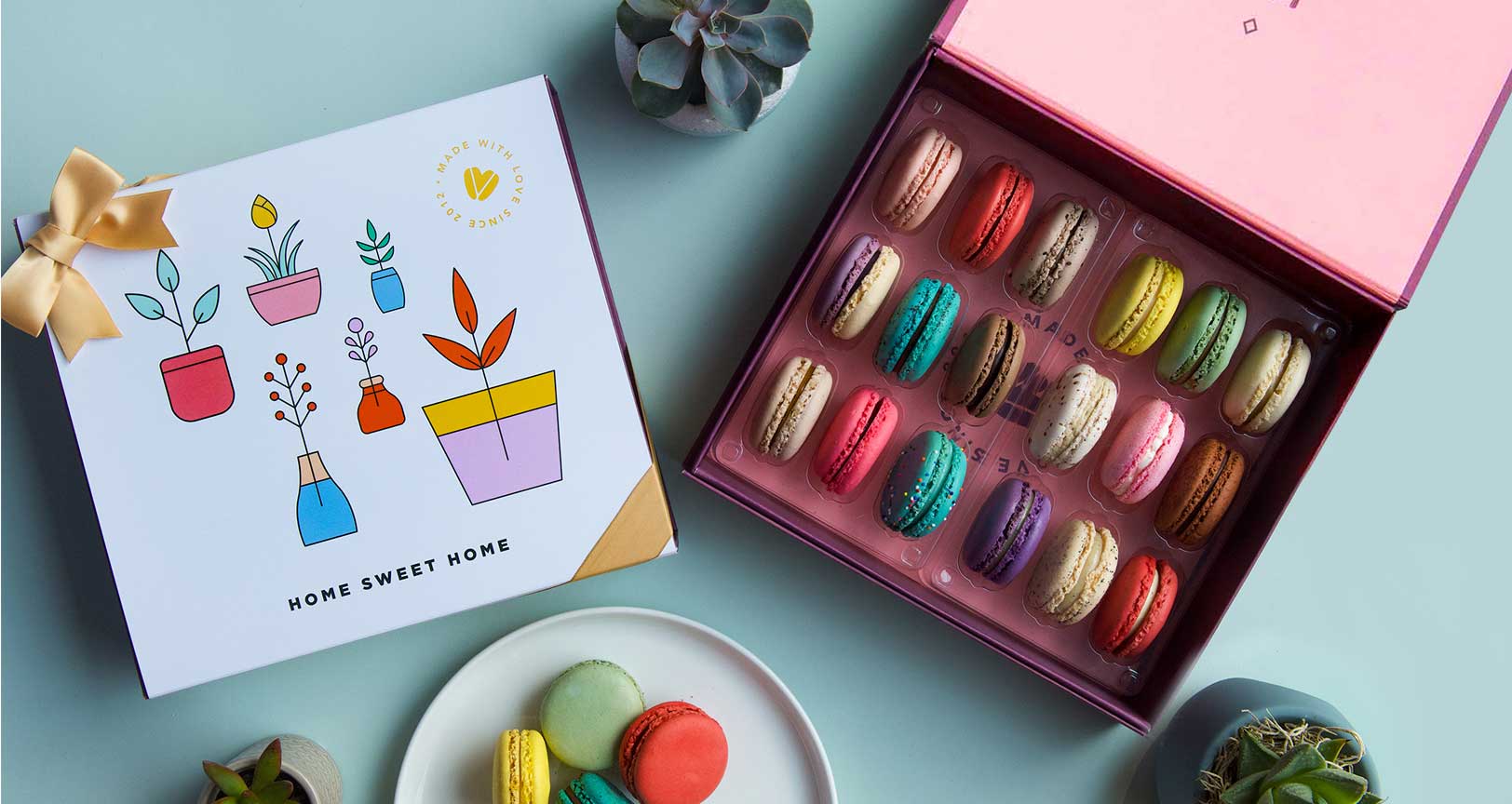 Welcome Home Tasting Box (18 macarons)
The best welcome home macarons are here! This colorful box is full of all our delicious classic and seasonal flavors. Comes packaged with a Home Sweet Home sleeve. Explore all of our flavors here or follow us on Instagram for more inspiration.
View more
View less
Get FREE two-day shipping on orders over $75!
Choose greeting card (+$3.50)
You added

Welcome Home Tasting Box (18 macarons)


To your cart